We are Creating Solar plants and Future for You
We belief that solar plants makes our world cleaner and healthier. From development to construction to operations, we are creating projects that benefit our customers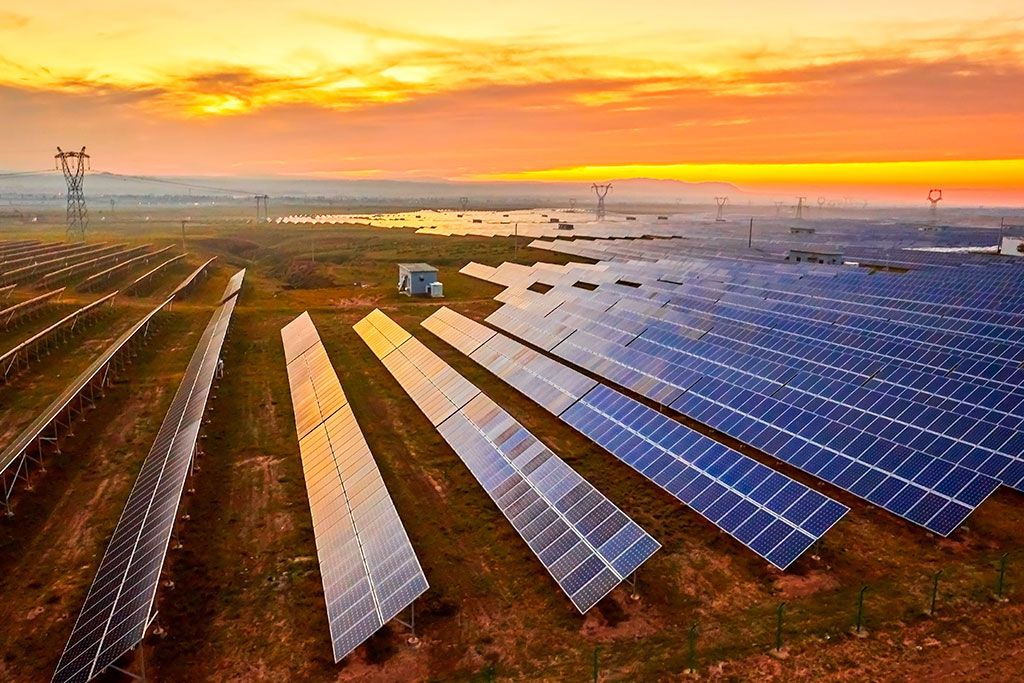 About us
We have many years of experience in the field of module technology and the assembly of solar parks as well as roof-top installations. We offer to share our know-how, offering complete packages and support you if questions or problems arise.
We are the right partner for the successful realization of a profit-yielding solar plant on a cost optimized basis. Compared to other contractors we are experienced in different solar installations with various module technologies and mounting systems, which enable us to deliver the best solutions for our customers. We develop turnkey concepts and guarantee a professional and quick implementation. Our services are the electrical and technical planning of solar-systems, the communication with the public authorities and network providers, support in financing and the construction of the solar plant.
Our Services
Elaboration of projects and technical studies.
Administrative permitting and project development.
Negotiation to obtain project financing in market conditions.
Obtaining all permits for the commissioning and legalization for any renewable electricity production facility.
Management of land for implementation of energy projects.
 Legal advice on administrative law.
Project management for the construction phase.
Management of renewable assets and sale of their energy in the electricity market.
Project Development Cycle (PDC)
Solar market has seen a strong comeback and is in the midst of a solar boom. However, this boom has also come with its set of regulatory challenges. To provide some clarification on the steps and processes involved with the development of solar PV projects, the following section provides a concise and simplified overview of the most important aspects of the project development cycle (PDC) of a PV power plant. It should be noted that some steps can be done in parallel with each other, depending on the regulation of the Autonomous Community where the PV plant will be located.
Contact Us
If you are intersted in working with us, please fill this form and we will contact you: